Welcome to Promo ARTISTS page.
Would you like your music to be heard in London and worldwide?
Now you can with London One Radio.
Welcome to  Promo ARTISTS (Young Music Talent Show!) We are honoured to promote your music. Here below listed, you can find the material we request before the interview:
– worldwide artists who want to promote their music in the UK. We support emerging music that's why we are here to raise your voice
Please, send an e-mail: artists@londononeradio.com  and attach the following:
 A PICTURE of you
 A brief BIO
 A ONE-minute long VIDEO clip (by phone or camera) to introduce yourself, promote your music and greet London One Radio (the video can be filmed in Italian, in English or in your preferred language)
 A signed waiver (licence) – this will allow us to play your songs on air (you can download the PDF file from this page);
Download Relase for artists (English version)
Scarica la Liberatoria per artisti (Italian Version)
       5. Three MP3 files to be played during the interview and in our radio playlist.
IMPORTANT FOR ARTISTS
If your interview has been accepted, become an official #LondonOne Music Talent, by giving a little charity's contribute of £15.00 (£5 go to support Children with Cancer UK charity – Any contribute is not refundable)
*Bands: £30.00 (£10.00 go to support Children with Cancer UK charity)
The contribution you give us is  for a good cause  to the charity Children With Cancer UK. So you will be helping hundreds of children with cancer!
(Il contributo che dai aiuterà centinaia di bambini inglesi con il cancro, perchè il 20% andrà alla charity Children with Cancer UK che noi da anni supportiamo.)
If you belive in your music, if you belive in your project or in your music career invest a little part of your money in promo and contribute to a child's hope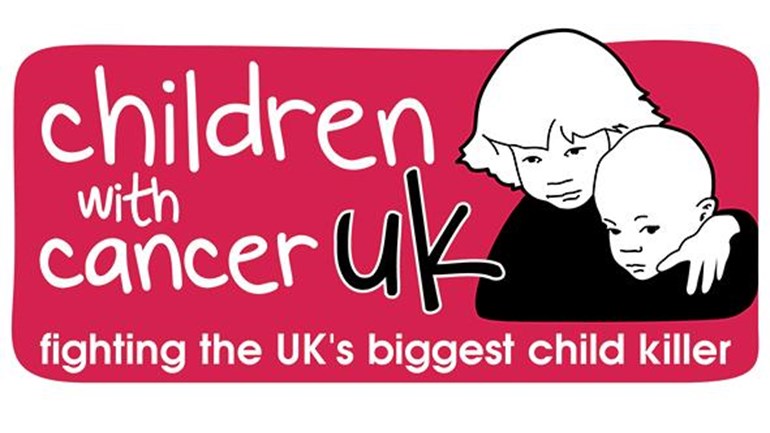 THANK YOU!
Payment via PayPal:  HERE 
or if you cannnot pay via paypal, you can pay via bank account: 
Bank: Barclays
Account number: 73923762
Sort code: 20-94-48
Swift code: BARCGB22
IBAN GB03 BARC 2094 4873 9237 62
We inform you that you will receive regular invoice 
(The artists that  want to renounce to make at the promotion, must write a  letter of renunciation to artists@londononeradio.com)
 Thank you for your time.
We will get back to you shortly in order to schedule your interview.
---
Podcast interview  Promo Young Music Talent
**********************************************************************************************************
---